RAIBA is a company specializing in the development、design 、production and try to make the company characteristic. It's also pay attention to provide power solutions, such as switch power supply、boost power supply、digital power supply、adapter and LED drive power supply.
RAIBA products are mainly used in LED lighting、stage light 、LED display、AI、network communication、industrial automation、teaching equipment、drinking water equipment、cosmetic armarium、intelligence home and automated industrial products etc.
Now RAIBA turn domestic to international, developing the international market energetically. What's more, our customer also sale the RAIBA product around the world. The customer group has been expanded and the sales volume rising every year at the same time.
RAIBA have independent plant, R&D center and maturely testing laboratory. In order to make sure the high reliable and cost-effective, RAIBA constantly introducing talents and improving technology、optimize product development system and import laboratory equipment(such as: Chroma electronic load, automatic test system ATS,EMC testing laboratory). Produce and R&D are fully compliant with the technical parameters of the regulatory requirements and electromagnetic compatibility standards.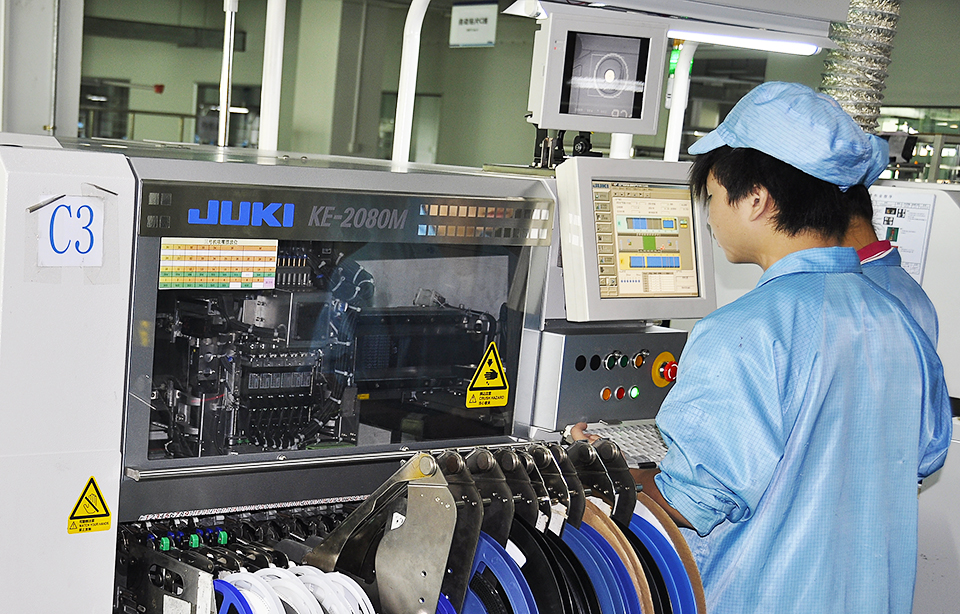 To ensure the quality of RAIBA products, raw materials used in domestic and foreign manufactures of professional quality originals ,such as electrolytic capacitors: RUBYCON, NCC, Nichicon, Capxon, Huawei; Safety capacitor: NISSEI, Rectifier: Fairchild ,IR; FET and IC:ST, TI, Fairchild, ON, IR, NXP.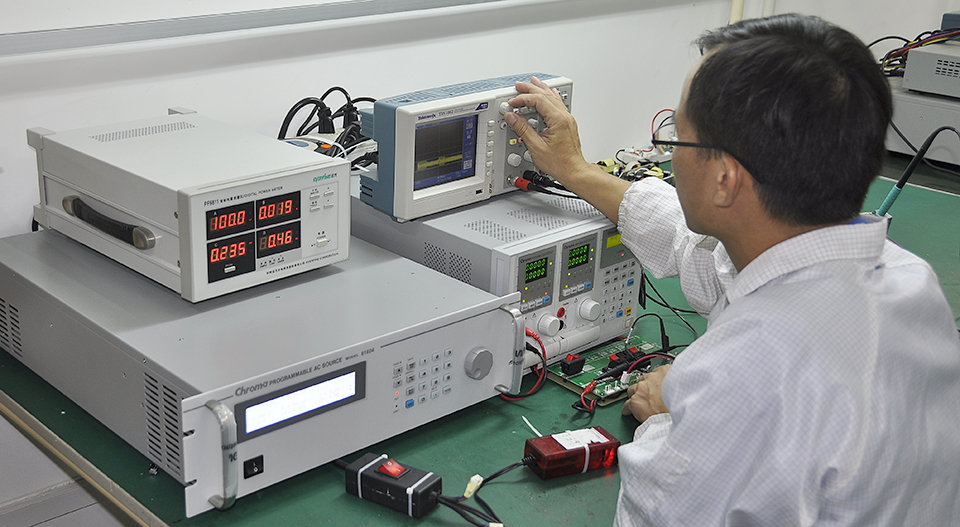 RAIBA has been committed to product innovation constantly, to provide customer with highly reliable and cost-effective power solutions for the mission.