RΛIBΛ News
The Belt and Road Cultural Show
The Belt and Road cultural show is perfect present, RAIBA also took part in
The Belt and Road cultural show《Identity Millennium》brought an excellent show for us in 14th,May. An excellent show with colorful lightings with exciting preferment, attaching audiences eyes.
The cultural show was held at the Nation Grand Theater. In the past ,it's only have blue、white and purple colors, now red、rosy、 champagne and other warm colors were added, making the cyclic transformation up to 8 kinds of light colors. In addition, the decorate light Sea Of Flowers were added in the North Gate. Case、surface of the water and around buildings are bright lights and grand spectacle.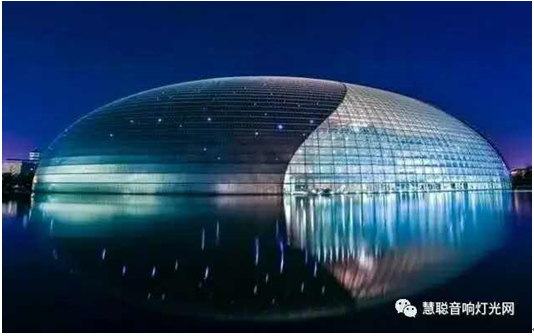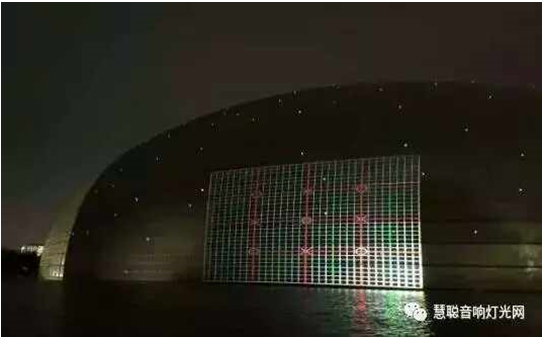 Lights combine with scenery perfectly, showing the unique mysterious atmosphere of Dunhuang thousand Buddha cave. It's very beautiful.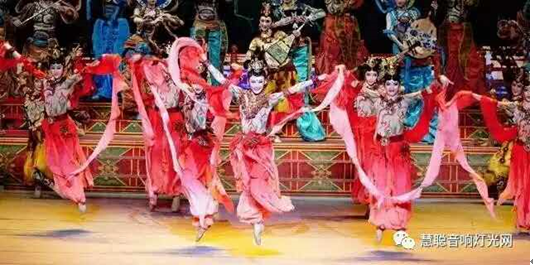 The Peacock Blue Light makes dance active and characteristic.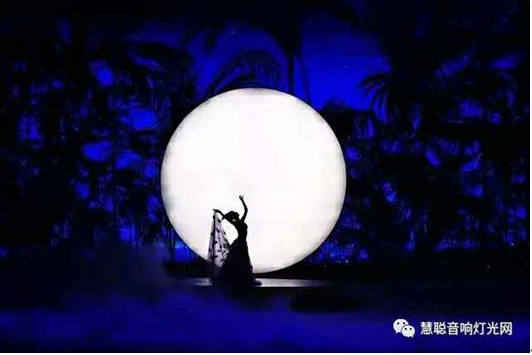 There are many light enterprises are showing their lights, bring us an excellent show. In order to annotation the uniqueness of their own lights well, they will choose the stable power supply to ensure lights can work effectively.
RAIBA felt glory that many lights used RBIBA power supply during the cultural show. Thank you for all support.
RAIBA adhering to the business philosophy of "More Stable Power Supply", innovative the power supply constantly.

RAIBA as the reliable power supply manufacturer, keeping pace with the times、providing high quality products and after-sale technology service. Meet more light enterprises, Make the stage excellently.